Conference and Continuing Education Day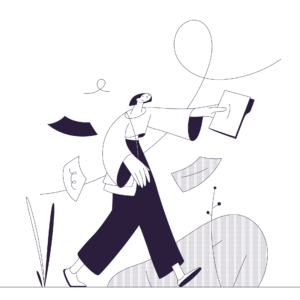 The Ordre des traducteurs, terminologues et interprètes agréés du Québec (OTTIAQ) is pleased to call for presentation proposals for its upcoming annual conference, to be held on Friday, September 25, 2020, from 8:30 a.m. to 6:00 p.m. at Montréal's Palais des congrès. This year, for the first time, the continuing education day will be combined with the conference.
The annual conference is OTTIAQ's marquee event. It is attended by hundreds of language professionals, students, and other experts in translation, terminology, and interpretation. OTTIAQ is the largest body of language professionals in Canada and the authority on translation, terminology, and interpretation in Quebec.
To mark the start of a new decade, the Conference Program Committee is seeking proposals on the following promising theme:
Connections
Read the call for presentation proposals.
2019 Conference
A few comments from attendees:
"I really love conferences, but even more I love the before and after parts, when you can visit the exhibitors' booths and talk to other attendees. I met some great people. It was lovely!"
"It was my first time at the conference. I liked the workshops the most. It was nice to have more personal space/time to explore specific topics that created interesting dialogue."
"The theme was really well chosen and reflected the issues of our professions. Really interesting!"
2019 Continuing Education Day
A few comments from attendees:
"I appreciated the high level of excellence of the training sessions."
"I appreciated members' generosity in sharing their experience, knowledge and tricks that they use in their daily work."
"Excellent training sessions!"
Upcoming
events
Upco-
ming
eve-
nts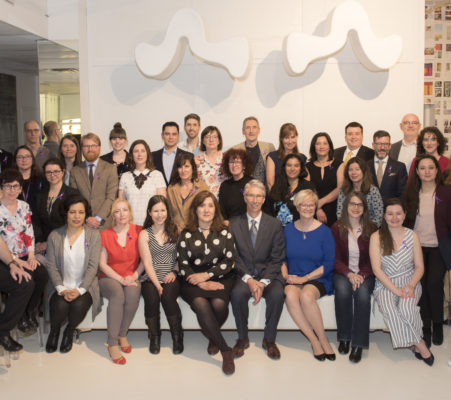 Upcoming
May 21, 2021
Galerie Gora, Montréal